I painted these shoes some years ago. I used yellow, blue, red and white fabric paint, mixing colours, and it took almost 3 whole days to finish. I love them. Most people ask why I have two different shoes on but everyone seems impressed when I say I painted them myself.
I have now also painted these skeleton shoes for my boyfriend. Being a radiographer it is very suiting.
I got the idea from
Corvus Tristis
My next project, these De Stijl shoes!
Or maybe these henna or zentangle painted ones..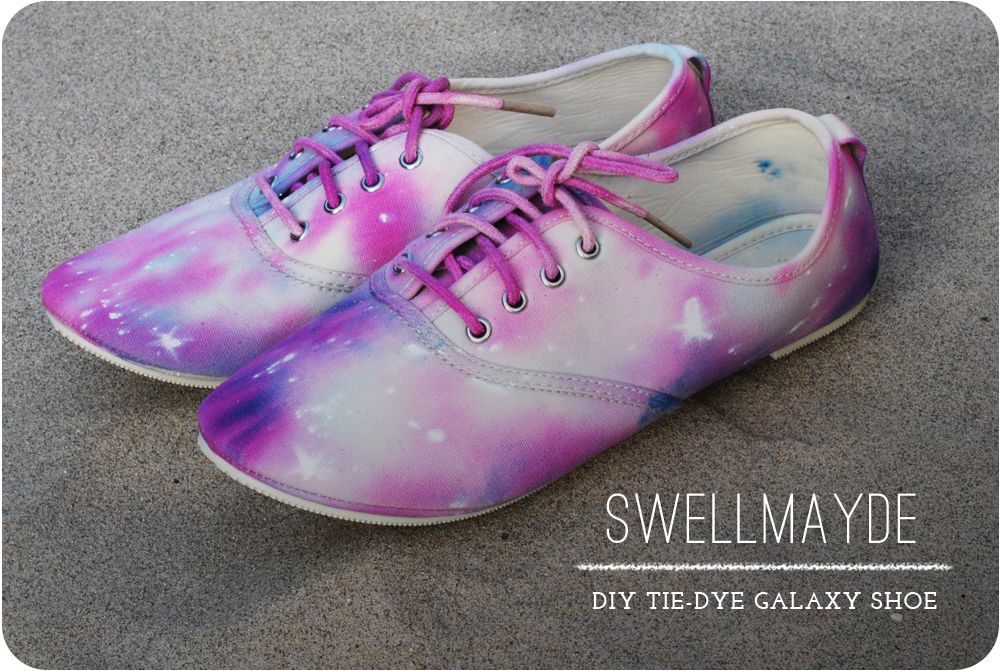 Or these crossword shoes..
Or these
Piano heels
or these
Comic Heels
And how great is the pattern on these as another inspiration..
Some other great ideas
here
Save
Save
Save
Save
Save
Save
Save
Save
Save
Save